Water & Recreational Vehicles
Work hard. Play hard.
Preparing for your next adventure? Get the right coverage before heading for the great outdoors. You can spend more time enjoying life and less time worrying.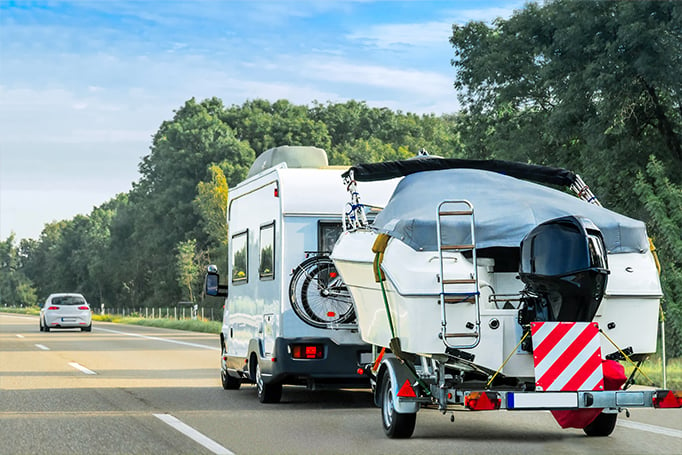 RV Insurance
Your RV can be your summertime second home. This type of vehicle requires specialized coverages that protect not only the vehicle itself but also the contents inside. We can create a custom RV policy that lets you roll down the road with confidence.
Need to insure your camper?
We have multiple coverage options available. Our agents are happy to help you choose a policy that best suits your needs.
Boats and Watercraft
Many of us really enjoy spending the day out on the water. Make sure your boat, and your passengers are protected from more than just the sun. Boat insurance can include total loss protection, roadside assistance, and on-water towing. No matter what type of watercraft you own, we have the tools to help keep you afloat.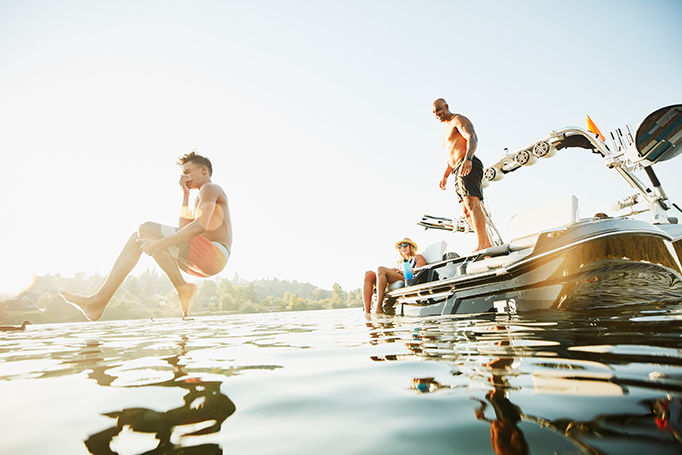 ATVs, UTVs & Snowmobiles
No matter if you ride on your own property or trailer to another location, you'll want to be sure your investment is protected from damage or theft. We offer a wide range of coverages.
Additional coverage to protect more of what you love

Vehicle Insurance
We have multiple options for you to protect your vehicle from damage and yourself from liability.

Property Insurance
You want an insurance policy that helps protect you, your home, and your rental units. For all your property needs, we'll present you with a comprehensive plan at a competitive rate.

Individual Benefits
Coverage to help protect you, and your family's future with life, annuity, long-term care, and Medicare options.