Plan for the Future
Protect You and Your Family
Safeguard yourself and your loved ones. Broadview Insurance agency has the tools and compassion needed to help you create your long-term coverage plan.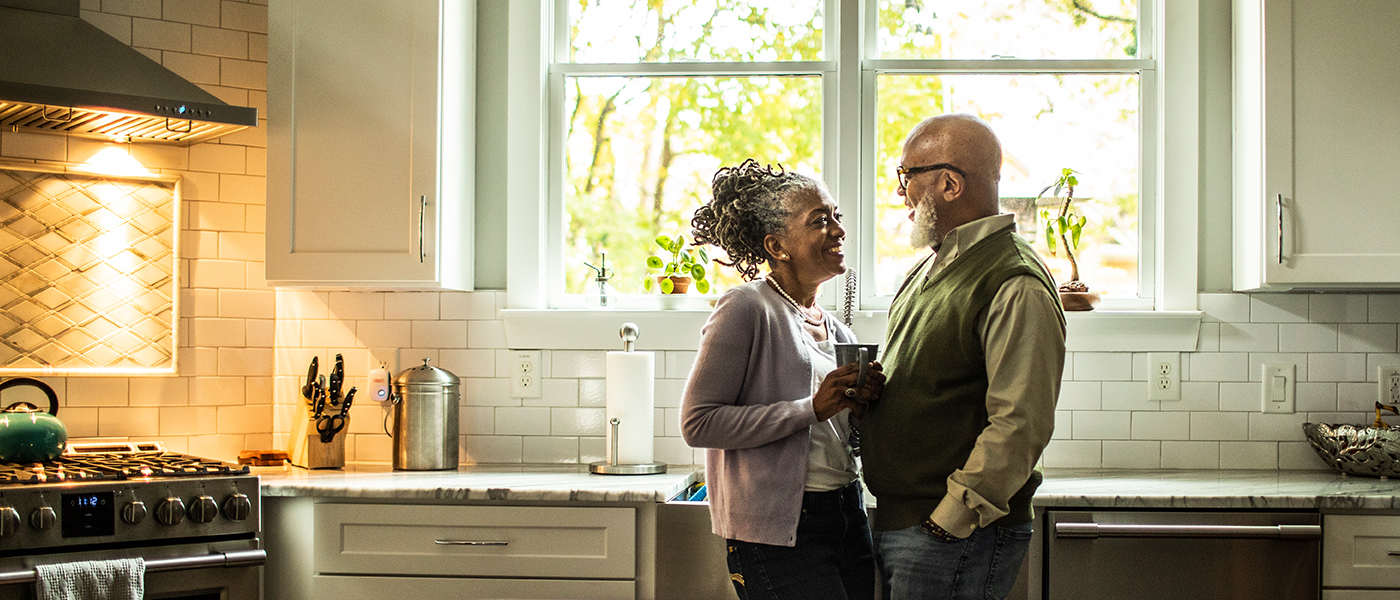 Annuities
Invest in your future with a fixed rate annuity. Enjoy additional income during retirement with tax deferred growth.
Whole Life
Would you like to leave a financial legacy to your heirs or fund a generational trust? You can do that and more with a whole life insurance policy. Enjoy financial benefits that include:
Tax advantages
Annual dividend earnings
Cash value that grows at a guaranteed rate
Fixed premium payments that never increase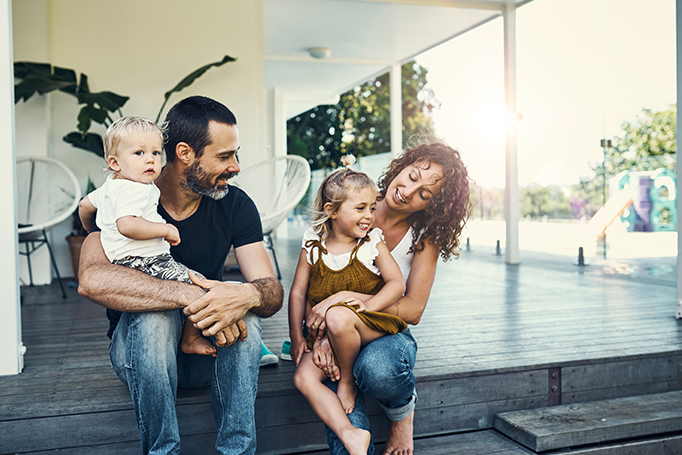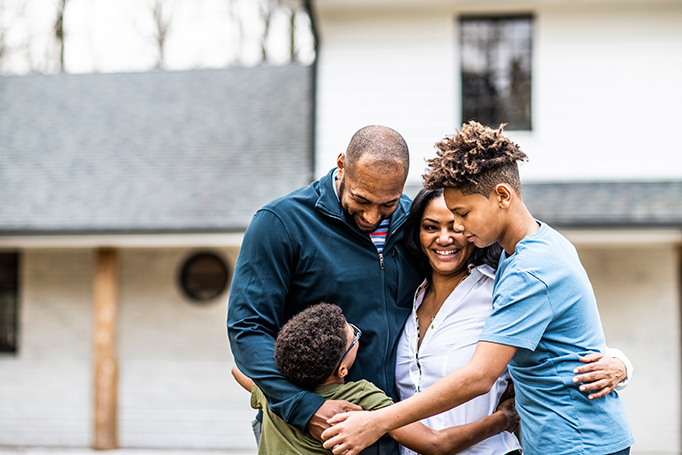 Term Life
Term life insurance that fits your budget.
Easy, flexible term life insurance with a 5 minute online application, no medical exams up to $3,000,000 and instant coverage decisions.
Medicare
Medicare has many rules and parts which can be confusing. Let us help find the proper coverage for your needs.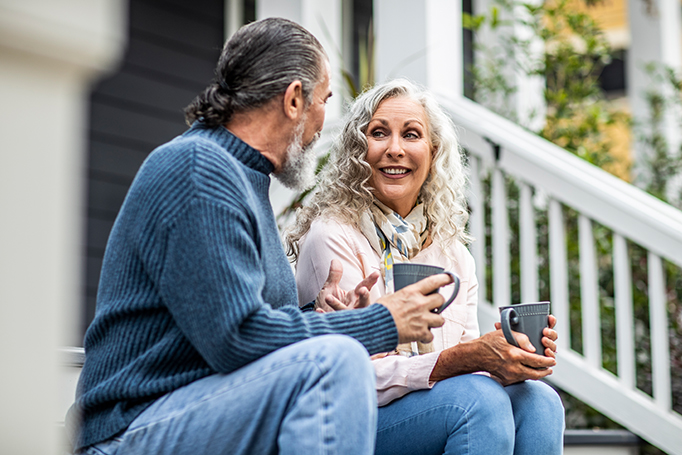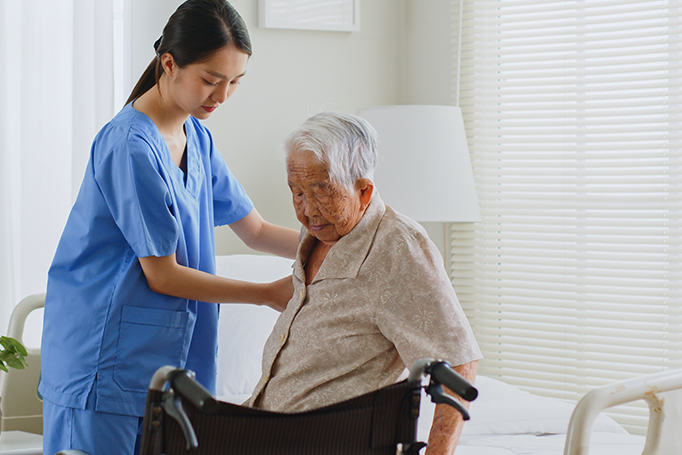 Long-Term Care
Long Term Care insurance exists to provide care when you can no longer care for yourself due to a variety of reasons that may include injury, Alzheimer's disease or Dementia. Services of daily living such as bathing, dressing, eating and transferring could be provided in your own home or an assisted living facility.
Our agents will help you set up a plan that allows you to maintain control over your assets and your long term care. Call today 866-562-4722.
Additional coverage to protect more of what you love

Vehicle Insurance
We have multiple options for you to protect your vehicle from damage and yourself from liability.

Property Insurance
You want an insurance policy that helps protect you, your home, and your rental units. For all your property needs, we'll present you with a comprehensive plan at a competitive rate.