Vehicle Insurance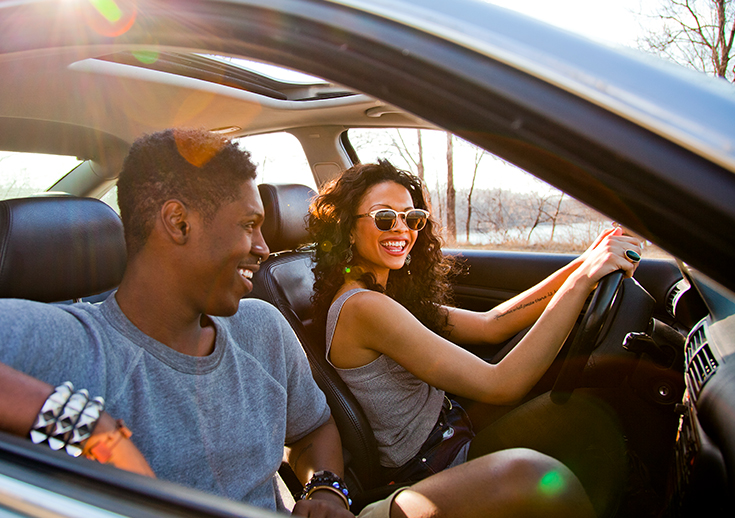 Coverage options for automobiles and motorcycles.
Broadview Insurance Agency understands how important protection is in the event of an accident. Whether you own or lease, our agency has multiple options, allowing you to choose coverage that fits you best.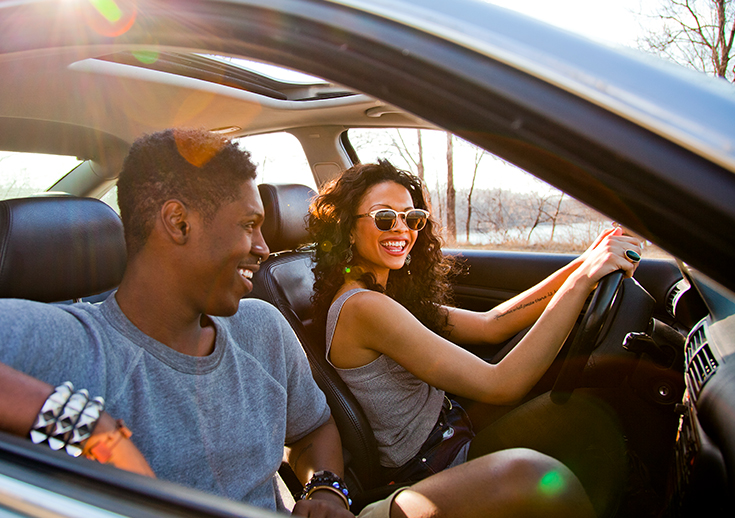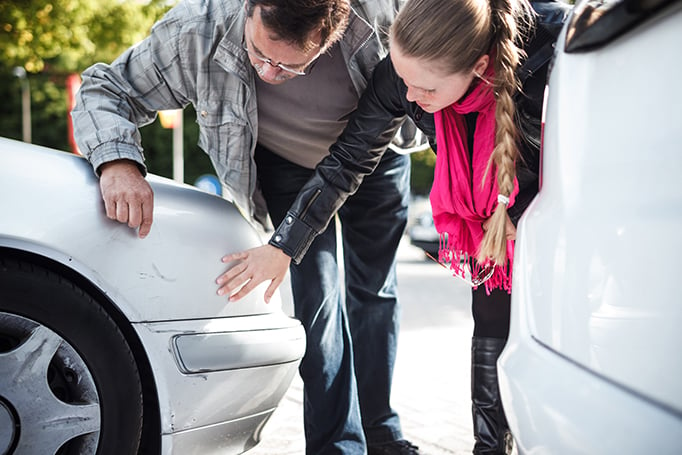 Auto Insurance
Our licensed agents will shop multiple companies to provide you with an array of coverage options for your vehicle.
Some coverage options may include: bodily injury, property damage, medical payments, collision, comprehensive, towing, rental
Based on your choices, we will help you maximize your available discounts.
Save up to 10% on your insurance!
Let us help you save up to 10% on your insurance. It's easy when you complete our online NYS defensive driving course. You could receive a 10% insurance rate reduction per person and assigned vehicle for three years – all with no final exam!
Motorcycle & Trike Insurance
Nothing is more thrilling than hitting the open road on a motorcycle or trike. The last thing you want to worry about is whether you have adequate insurance coverage. We will take the time to learn about your specific needs, explain coverage options, and tailor your policy, leaving you feeling confident every time you ride.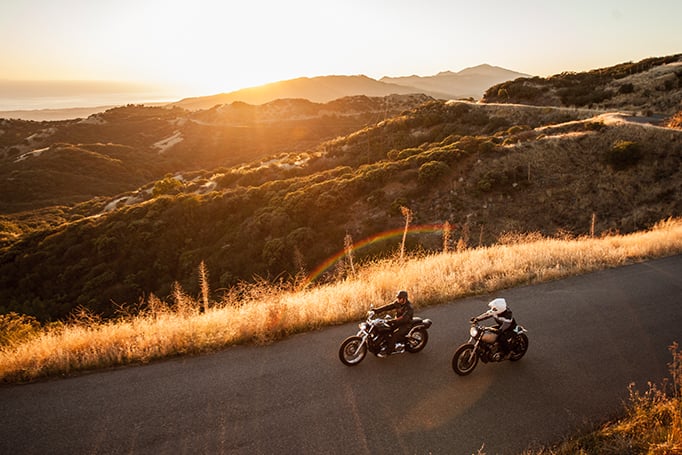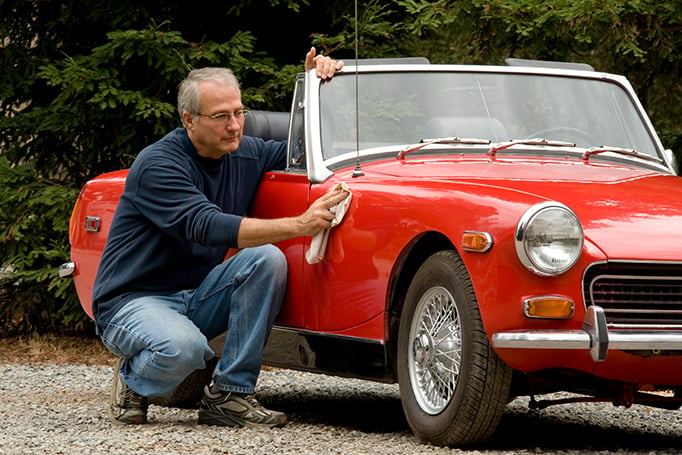 Collector Auto
Classic vehicles require specialized protection. Our experienced agents will explain coverage options and customize a policy that gives you peace of mind.
Additional coverage to protect more of what you love

Property Insurance
You want an insurance policy that helps protect you, your home, and your rental units. For all your property needs, we'll present you with a comprehensive plan at a competitive rate.
Recreational Insurance
Enjoy the outdoors even more when you're prepared for unexpected events that arise.

Individual Benefits
Coverage to help protect you, and your family's future with life, annuity, long-term care, and Medicare options.