Property Insurance
Coverage options for owners, renters, and landlords.
Homeowners
Your house is more than just a structure. It's your safe-haven and a place where memories are made. Protect those memories from theft or damage and yourself from personal liability. Our agents will shop with multiple top-rated carriers to provide coverage solutions for peace of mind.
Some coverage choices can include: Dwelling, Personal property, Personal liability, Other structures, and Loss of use of home.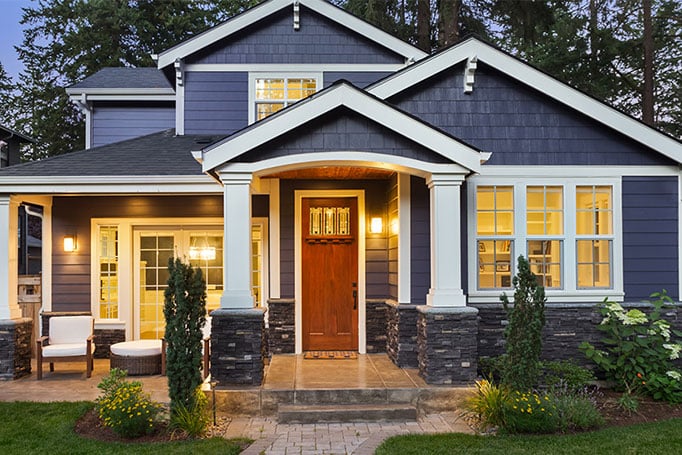 Service Line/Equipment Breakdown
Renters
While your landlord may have coverage to protect the structure itself, your belongings are not covered without a renters insurance policy. For a surprisingly low rate you could protect your belongings and your personal liability.

Flood
Flood damage is a common exclusion from typical homeowner's policies and the damage can be devastating. To protect yourself from flood, explore coverage options with us today.

Condo
As an owner of a condominium unit, insurance coverage requirements are different than a traditional homeowner's policy. While the condominium association likely holds a master insurance policy for the shared buildings, the coverage does not extend to your personal belongings or shield you from personal liability.
Mobile Home Coverage
Standard mobile home insurance coverage differs from traditional homeowners. We offer coverage protection solutions that best fit your needs.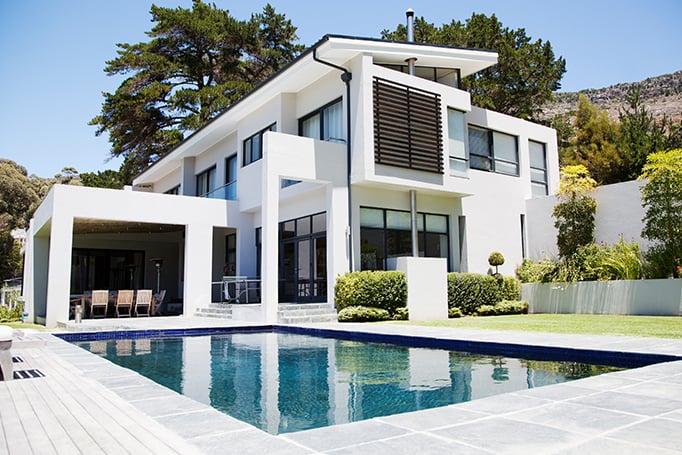 High-value Home
When you own a high-value property you need a tailored insurance policy as well as an agent skilled in providing the coverages your home requires. Broadview Insurance agency can deliver both!
Umbrella
Insurance
Shield yourself from personal liability by adding a layer of protection above and beyond your existing home and auto policy limits.
Landlord
We'll customize a policy for your rental units that provide protection from structural damage, liability situations, and more.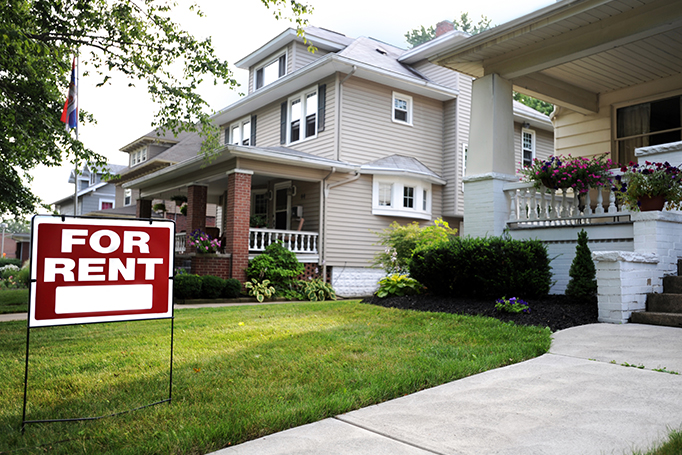 Tina B.
Customer Since 2021
I needed insurance for my new home and your team was amazing in getting the best price and coverage.
Tina B. | Customer Since 2021
Additional coverage to protect more of what you love

Vehicle Insurance
We have multiple options for you to protect your vehicle from damage and yourself from liability.

Individual Benefits
Coverage to help protect you, and your family's future with life, annuity, long-term care, and Medicare options.

Jewelry & Valuables
Homeowners and renters insurance typically provides limited coverage for assets like jewelry, fine art, and collectibles. We can help you select additional protection to match your budget for the coverage you want.