Personal Insurance
Coverage for the things that matter most.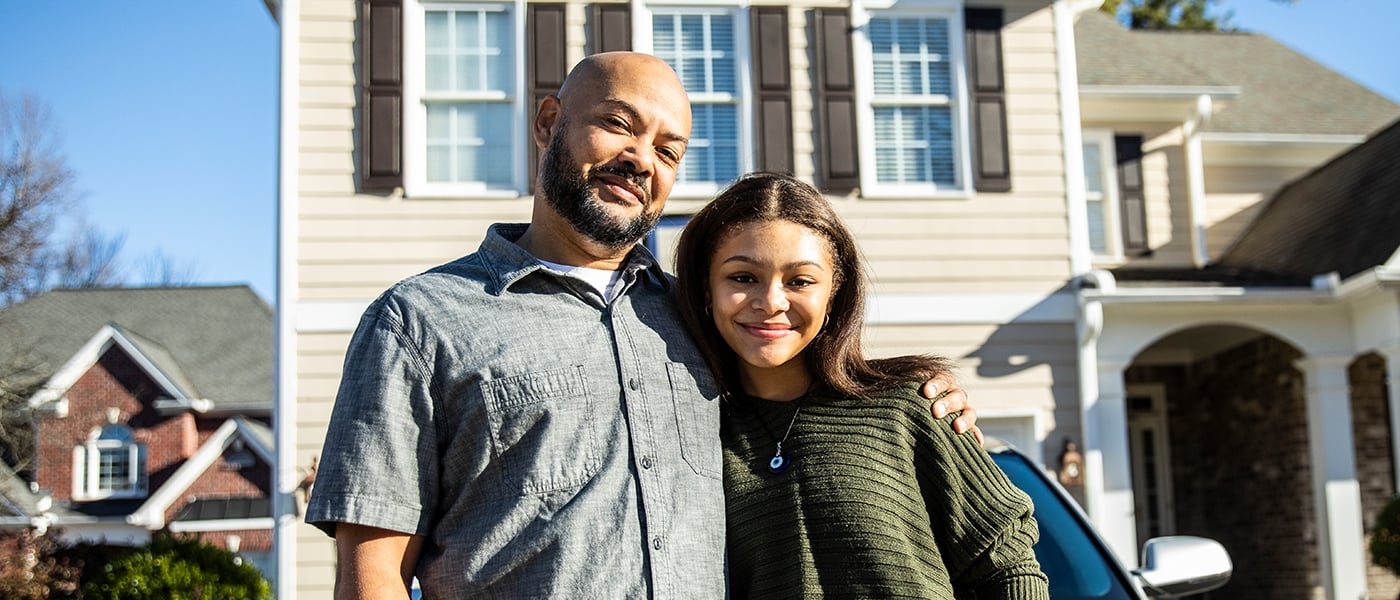 Vehicle Insurance
Broadview Insurance Agents know what it takes to properly insure your vehicle, and price is important. We listen to your needs and will do the comparison shopping for you, offering unbiased solutions that protect you as well as your vehicle.
View Auto Insurance
View Motorcycle/Trikes Insurance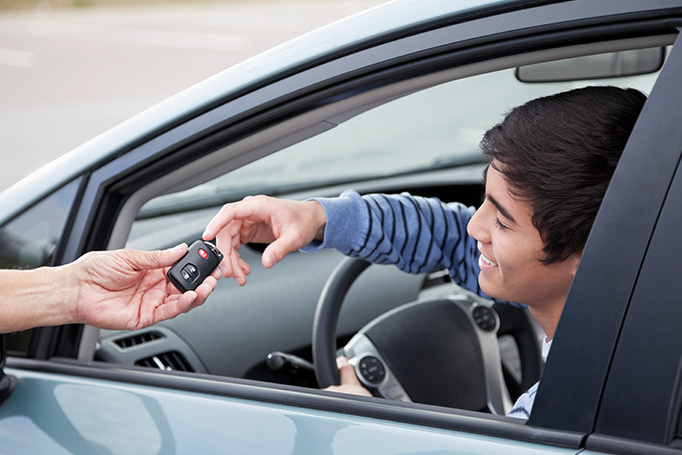 Hollie C.
Customer since 2019
They did all the work for me, no searching required. They found the very best coverage for my home and auto! The price is less than half what I was paying previously for the same full coverage. Won't ever shop anywhere else.
Hollie C. | Customer since 2019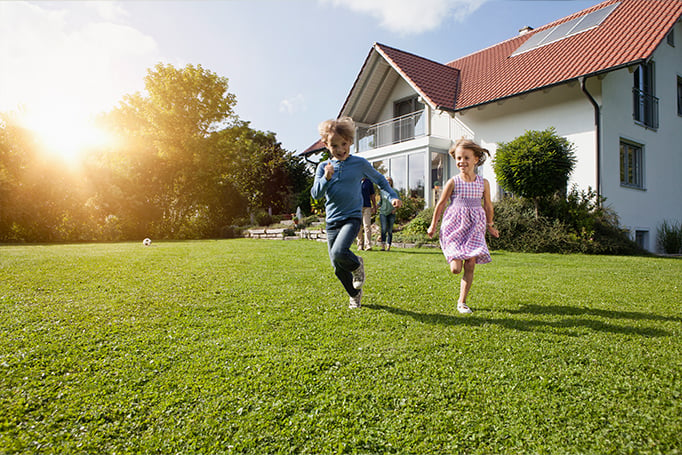 Property Insurance
Whether you own or rent, your home is where you create memories and raise your family. Protect your home and your items.
Recreational Vehicles Insurance
Don't let an unwelcome event prevent you from enjoying the fun and freedom of owning a recreational vehicle.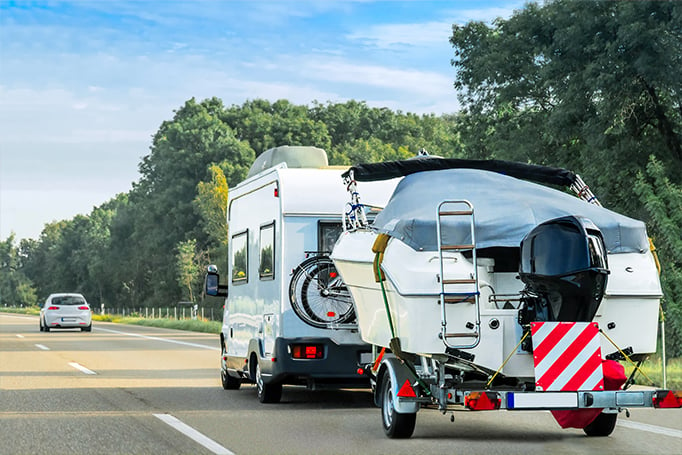 Looking for Additional Coverage Options?

Jewelry & Valuables
Homeowners and renters insurance typically provides limited coverage for assets like jewelry, fine art, and collectibles. We can help you select additional protection to match your budget for the coverage you want.

Wedding & Event Insurance
Planning a wedding or event can be stressful. With proper coverage, it can be a worry-free experience. Protect against weather-related delays, broken vendor contracts, personal property damage, and more!

Tuition Reimbursement
Protect your investment in higher education with Tuition Insurance which can provide a refund for tuition and covered fees when your school may not.

ID Protect
The safety of your identity is extremely valuable. ID protect makes it easy to monitor your credit, finances, manage your credit score and can be there for you should you become a victim of fraud or ID theft. Talk to a recovery specialist today, 1-866-210-0361.

Defensive Driving
Save up to 10% on your insurance. It's easy when you complete our online NYS defensive driving course. You could receive a 10% insurance rate reduction per person and assigned vehicle for three years – all with no final exam!

Blogs
Stay up-to-date on insurance industry news that could impact costs of coverages.