Additional Insurance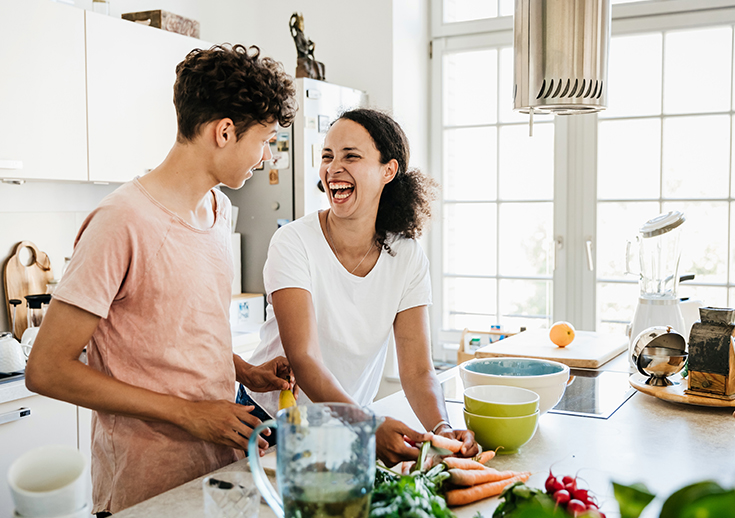 Protect all of life's cherished moments
Additional coverage options so you can worry less and enjoy life more.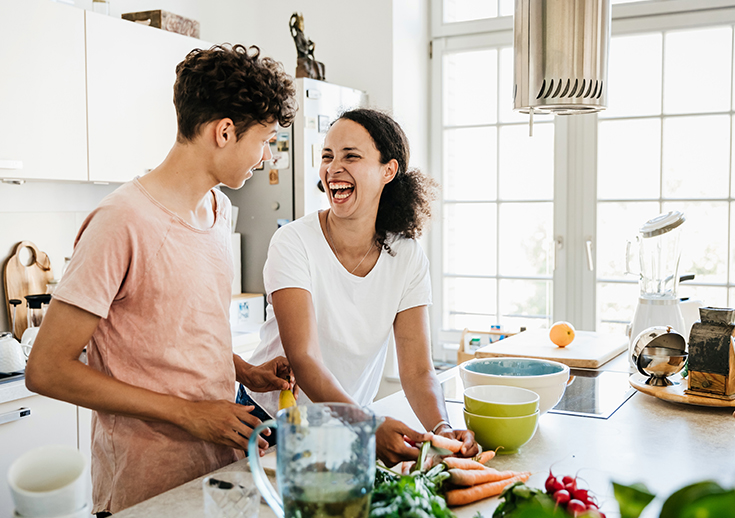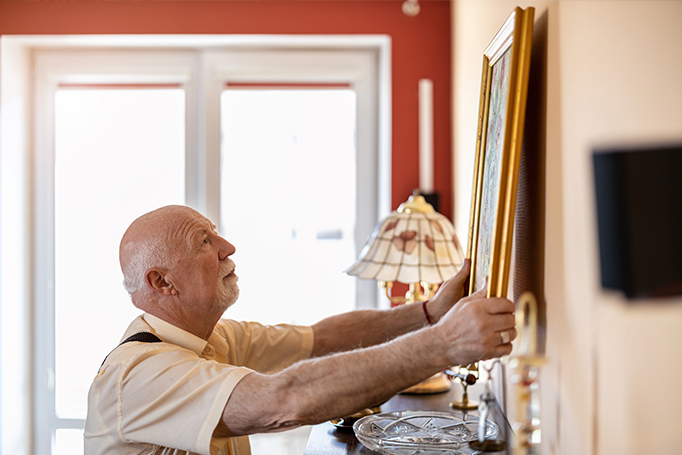 Jewelry & Valuables
Homeowners and renters insurance typically provides limited coverage for assets like jewelry, fine art, and collectibles. We can help you select additional protection for the coverage you want.
Service Line and Equipment Breakdown
Service line coverage
When buried or underground utility lines to and from your home break or need replacement due to a claim, this coverage can subsidize the cost up to a certain limit. Most home policies do not include this coverage, so don't leave your gas lines, water lines, electrical and cable internet lines unprotected. Contact an agent today to help secure this important coverage.
Equipment breakdown
Add this valuable coverage to replace or repair in home systems and appliances when damaged from unexpected failure.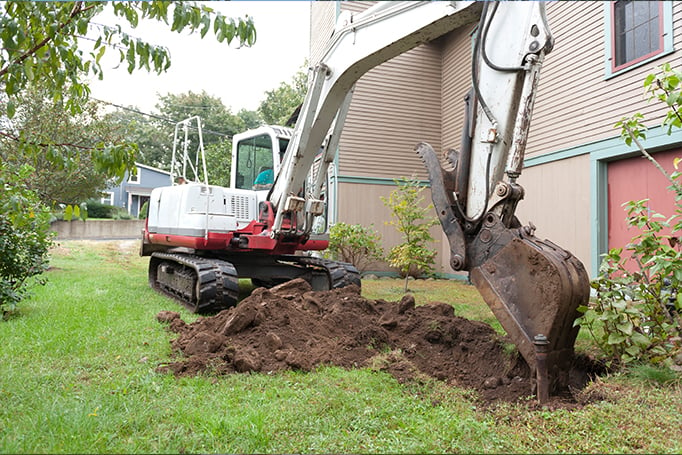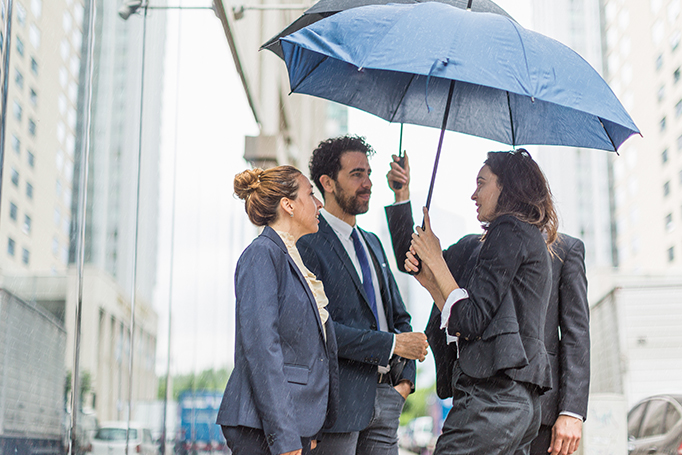 Umbrella Insurance
Gain peace of mind with Umbrella insurance. This coverage can provide additional liability protection that goes above and beyond the limits of your existing home and auto policy.
Wedding and Event Insurance
Planning a wedding or event can be stressful. With proper coverage, it can be a worry-free experience. Protect against weather-related delays, broken vendor contracts, personal property damage, and more!
Tuition Reimbursement
Broadview Insurance Agency has teamed up with GradGuard to help you protect your investment in higher education with Tuition Insurance which can provide a refund for tuition and covered fees when your school may not.
Tuition Insurance is designed to reimburse tuition payments, room and board fees, and other non-refundable college expenses if a student needs to withdraw at any time during the semester for any covered reason, as advised by a licensed medical professional, which can include illness, injury, or mental health issue.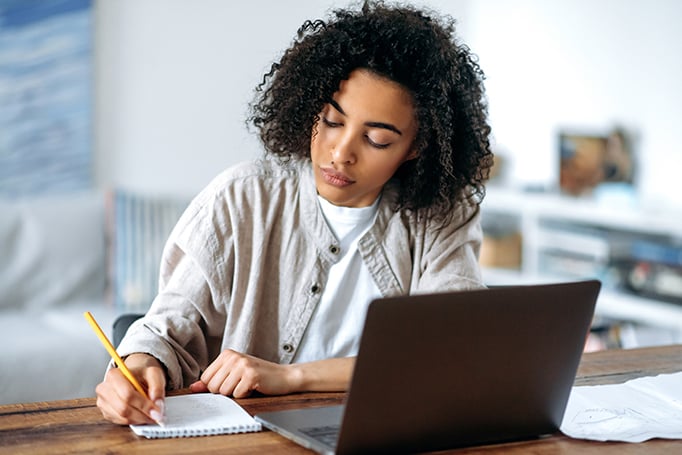 Additional coverage to protect more of what you love

Vehicle Insurance
We have multiple options for you to protect your vehicle from damage and yourself from liability.

Property Insurance
You want an insurance policy that helps protect you, your home, and your rental units. For all your property needs, we'll present you with a comprehensive plan at a competitive rate.