Term Life Insurance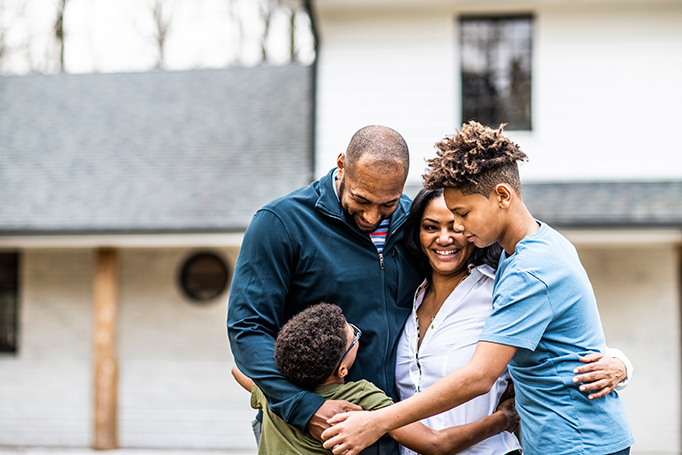 Affordable life insurance you can't afford to be without.
Fast, easy, and 100% digital, life insurance through our partner Ladder.
No medical exam for coverage up to $3 million*
If eligible, get your policy in as little as 5 minutes
$500,000 in coverage starts as low as $16/month**
Flexible coverage: Adjust your coverage online any time your needs change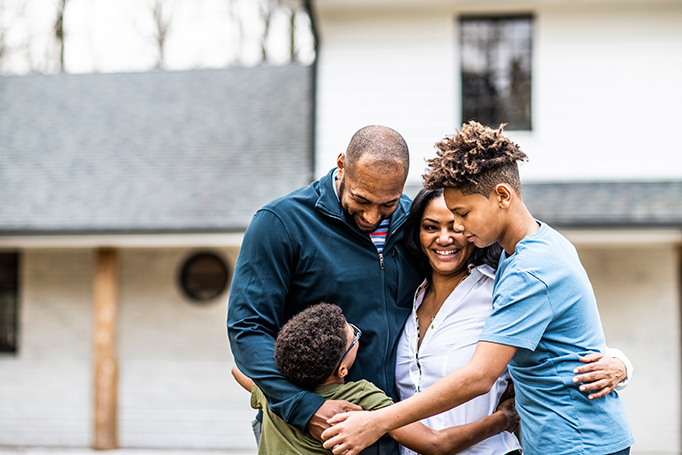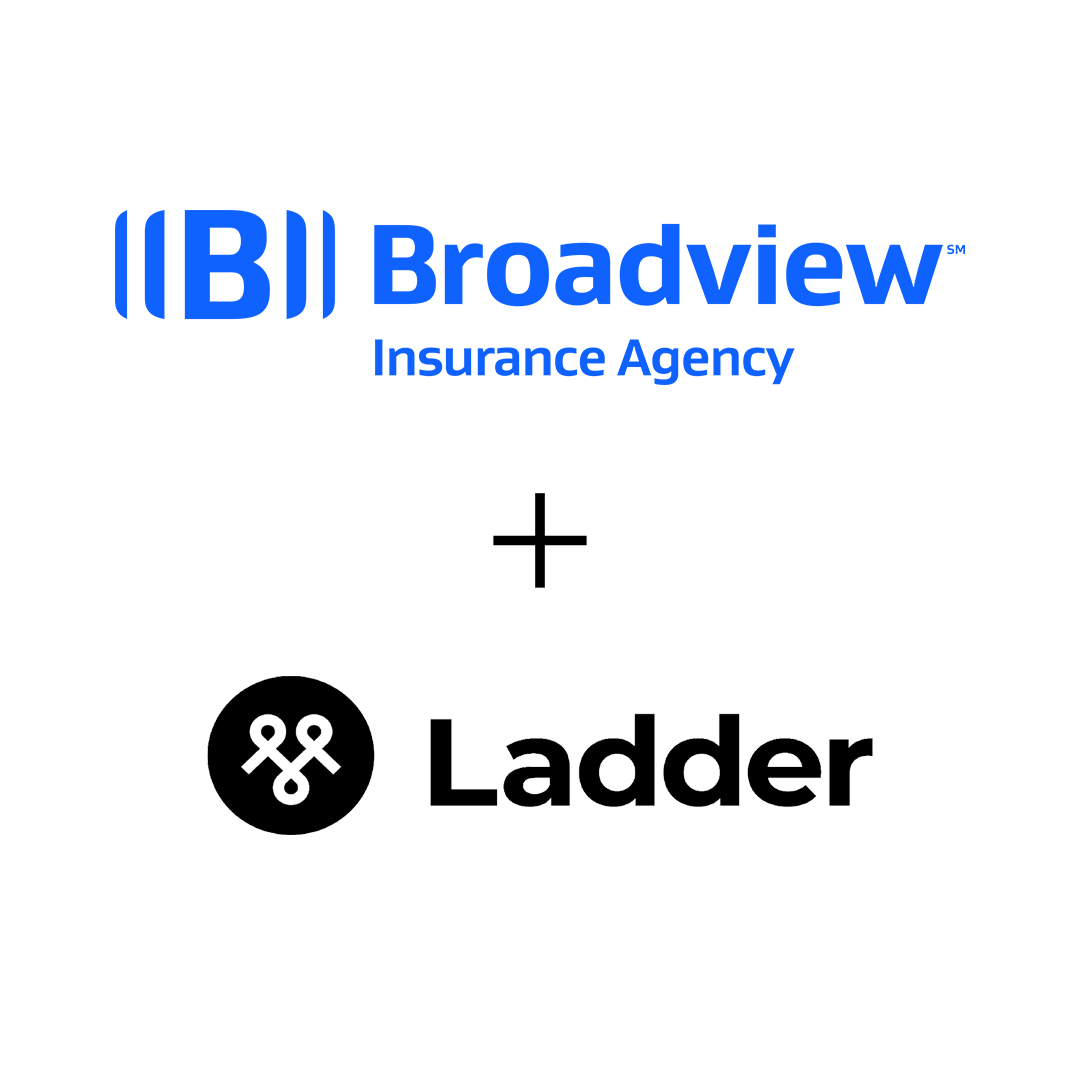 Term life insurance is an affordable way to protect your loved ones' financial futures.
Term life insurance is an affordable way to protect your loved ones' financial futures.
Once you're approved for a policy, you're covered as long as you pay your monthly bill. If something happens to you while you're covered, your beneficiaries will receive the proceeds from your policy.
People purchase life insurance for all kinds of good reasons, like covering a mortgage, sending their kids to college, and maintaining their family's lifestyle.
1. Get Started
After determining your coverage needs, select your amount and term. It only takes a few minutes.
2. Quick Application
Eligible customers don't need medical exams, as health questions are asked as part of the online application.
3. Get Your Decision
Get an instant decision, and if eligible, instant approval! There's no need to wait, with competitive rates that may be more affordable than you expect.
Ready to get started?
Apply for a policy in minutes.
Additional coverage to protect more of what you love.

Vehicle Insurance
We have multiple options for you to protect your vehicle from damage and yourself from liability.

Whole Life Insurance
Life Insurance that covers you for your whole life with fixed premiums that never increase.

Fixed Annuities
Invest in your future with a fixed rate annuity. Enjoy additional income during retirement with tax deferred growth.