Protect Your Business
You built your business, we protect your investment.
Safeguard your business with a comprehensive commercial insurance plan. Proper coverage reduces risk by providing protection should a company need to defend against unexpected losses.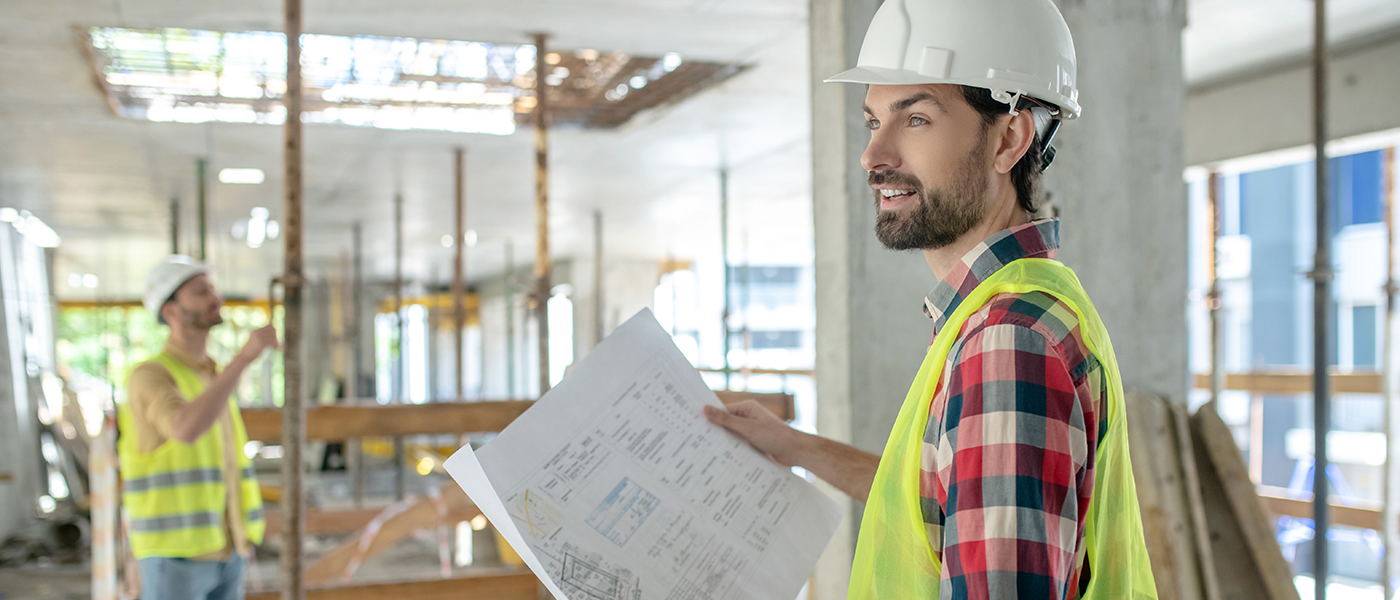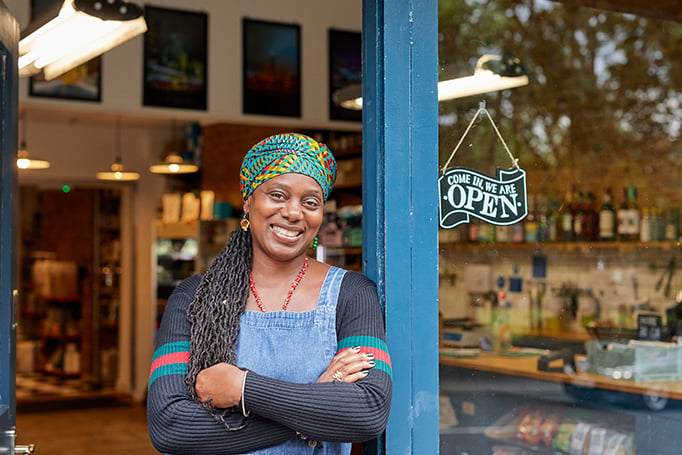 Package Policies
Your business could face multiple exposures. Our agents can help you design a customized insurance package to fit, and protect, the unique needs or your business.
Property Coverage - protects your company's building and contents from fire, explosion, burst pipes, storms, theft or vandalism. coverage examples are: your building, computers, furniture and equipment, exterior signs, fence and landscaping, important documents, inventory and other's property.
General Liability - protects your business from claims that result from business operations, bodily injury, medial payments or property damage.
Commercial Umbrella - an additional layer of liability protection above and beyond your liability limits. Works in conjunction with your other liability coverages, which can include medical expenses, attorney fees and damages if your company faced a lawsuit.
Commercial Auto
Like personal vehicles, commercial vehicles need liability and damage protection. However, the increased risk of using cars, trucks, or vans for business often requires a distinct policy.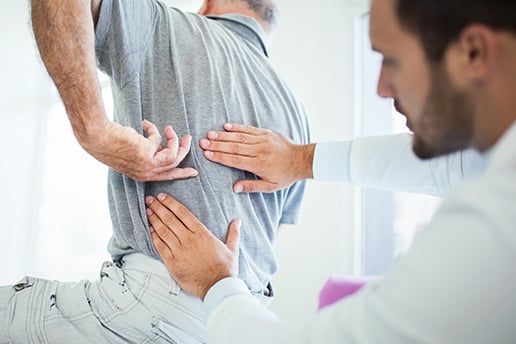 Worker's Compensation
Businesses with employees must follow applicable state-regulated workers' compensation laws. If an employee is injured on the job, workers' compensation insurance could cover the employee's lost wages, medical costs, and rehabilitation expenses.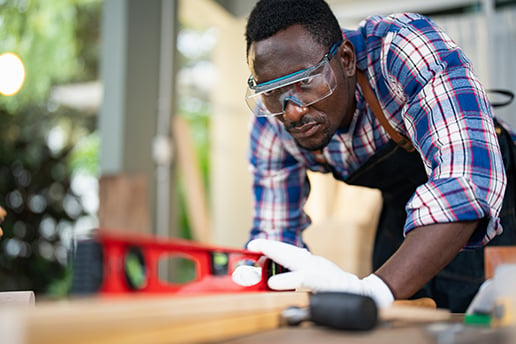 Contractor's Liability
Protect business assets and employees from unexpected errors. Coverage against lawsuits or covered losses.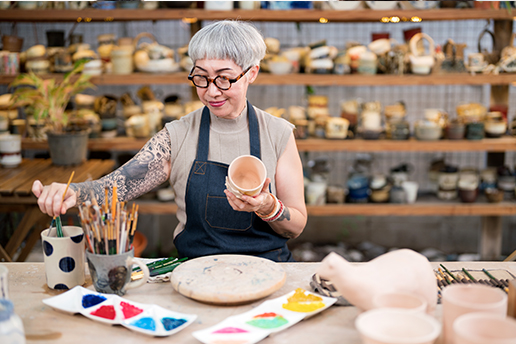 Products & Operations
If your company manufactures or sells a product that damages someone else's property, this coverage could protect your bottom line.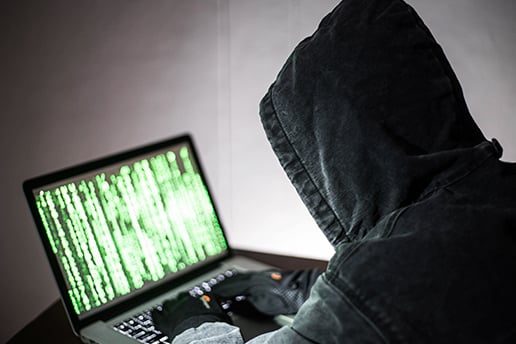 Cyber Liability
Protect from cyber-attacks, malware, phishing, ransomware or stolen confidential information.
Individual Protections for Your Business

Professional Liability
As a professional or expert in your field, protect yourself from legal & defense costs that may arise from a failure to perform a service or if you make an error (also known as Errors & Omissions).

Directors & Officers
While you are engaging in business practices on an advisory committee, company board or as a director, protect the company and your personal assets from lawsuits related to errors in managing business affairs. This coverage can even extend to a spouse. Reach out to one of our agents today for more information on these individual coverages.

Bonds
Bond coverage guarantees repayment of the principal and all interest to the purchaser in the event of a default. There are various types of bonds. Our agents can help you choose the best bond for you and your business.
Additional coverage to protect more of what you love

Vehicle Insurance
We have multiple options for you to protect your vehicle from damage and yourself from liability.

Property Insurance
You want an insurance policy that helps protect you, your home, and your rental units. For all your property needs, we'll present you with a comprehensive plan at a competitive rate.